June 2018
STUDIO IBIZA
TYRLL is on the Studio Ibiza 2018 compilation! Track number 14 it is 😀 Also, my exclusive mixtape for Studio Ibiza is available on the Soundcloud page of Studio Brussel. Including two of my own TYRLL tracks!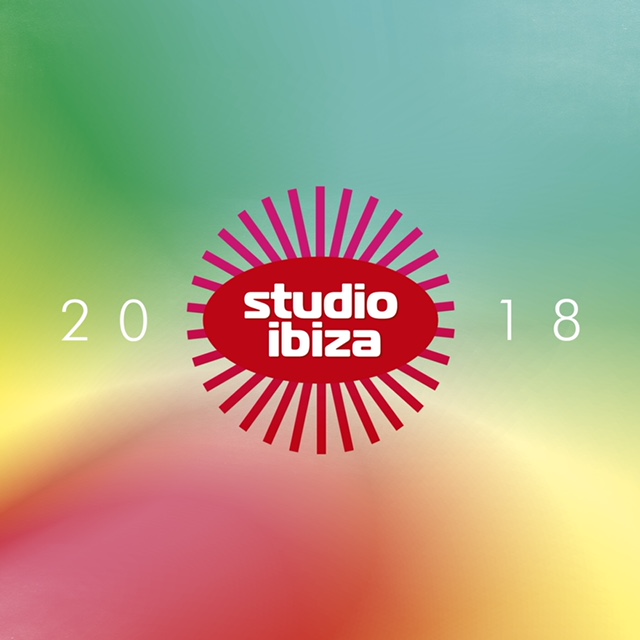 TELL ME WHAT TO DO
OFFICIALLY OUT NOW: my new TYRLL track 'Tell Me What To Do' with the funky vocals of Shimmy Timmy. Early support from CLAPTONE & LOST FREQUENCIES! 
Grab it here: https://shomi.lnk.to/tellmewhattodo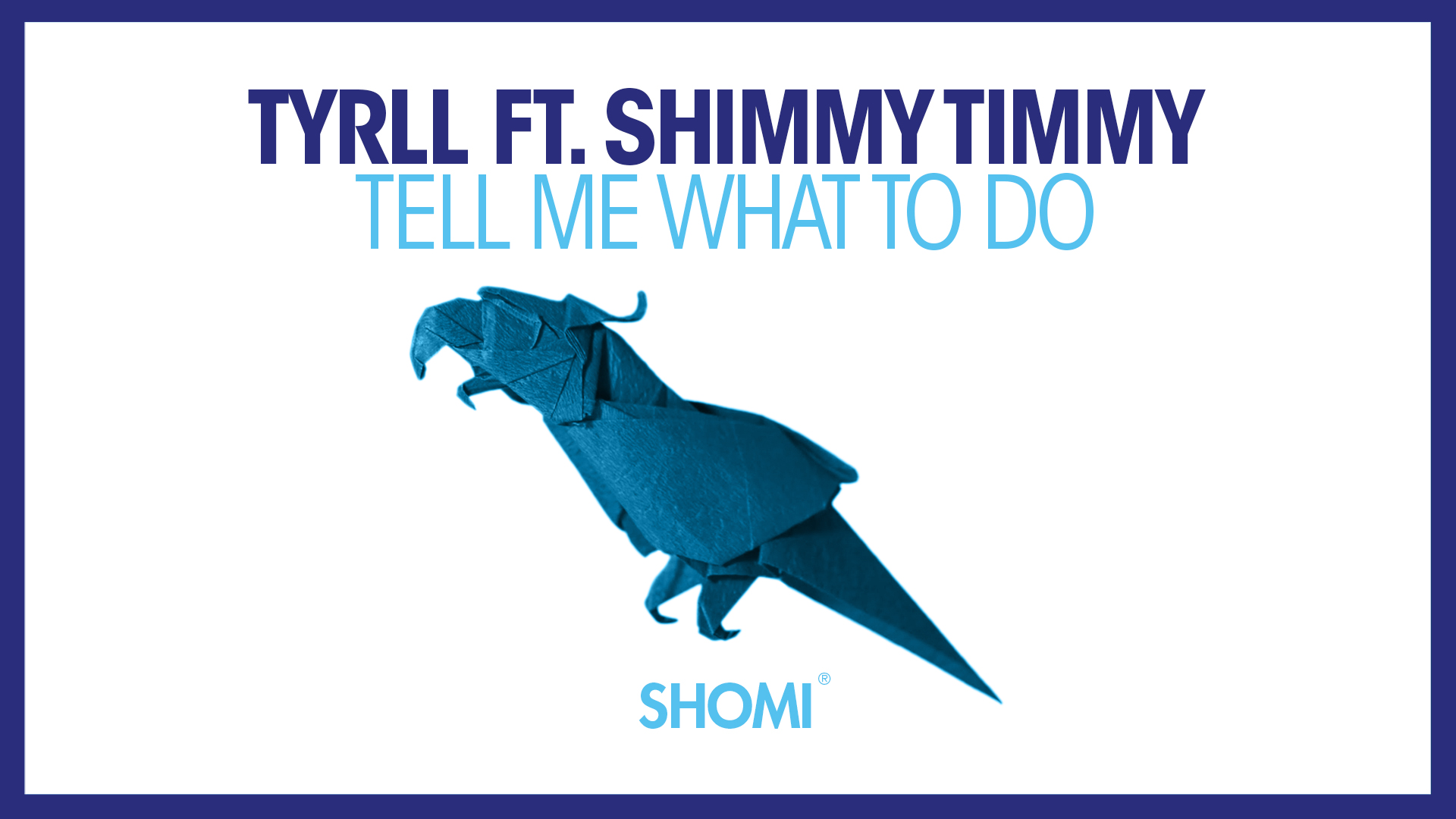 March 2018
TYRLL on MAIN STAGE first voyage of The Ark Cruise.
*Barcelona – Sète – Ibiza – Mallorca*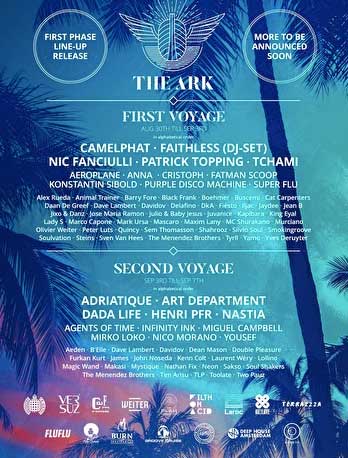 November 2017
Brand new TYRLL EP 'Good For Me' listed @ Fuzz Magazine Nief Gerief.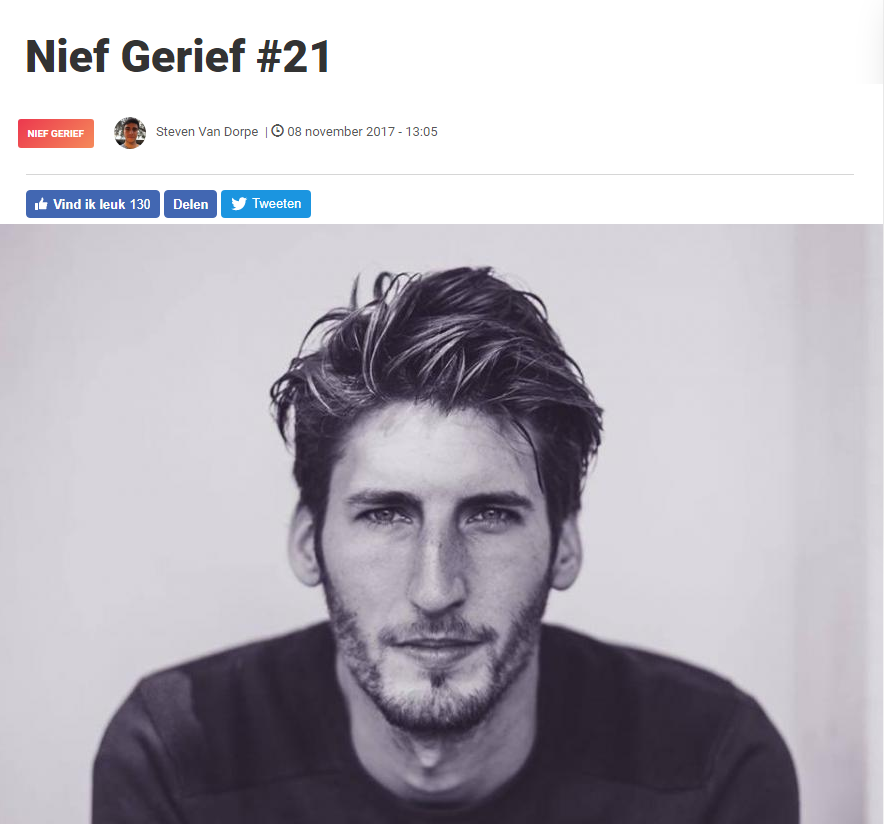 September 2017
DJ VISION // Poppunt Magazine_#74
Selector // Poppunt Magazine_page 7
July 2017